Sydney Mini Pack (Open Dated)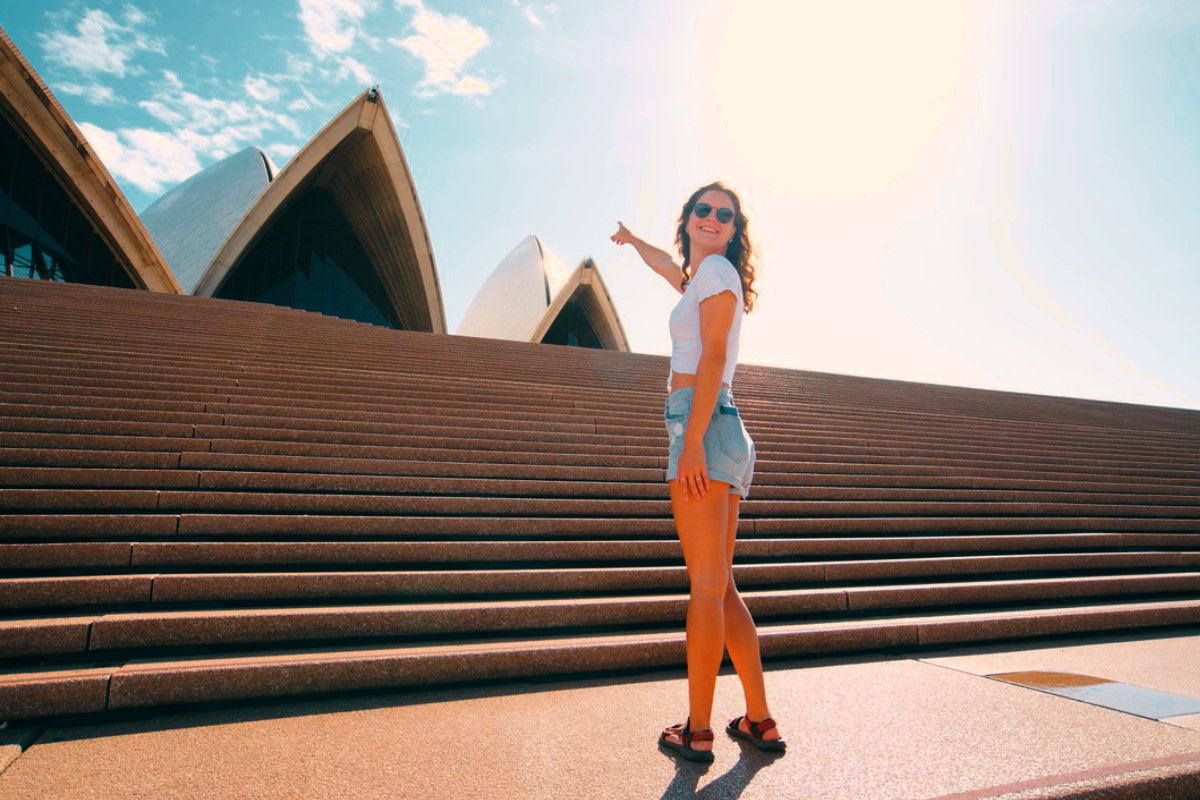 Durée: 4 Jours
Lieu: Sydney, New South Wales
Code produit: SMPOD
Coming over to Australia on a Working Holiday Visa? Thinking of spending your Gap Year Down Under? Or are you just dropping by to explore a bit of what Australia has to offer? Whatever the reason, the Sydney Mini Pack is a great way to start your journey.
By making an Open Dated booking, all you need to do for now is pay the $99AUD deposit!
No need to pick a date yet, take your time to figure out all the details. When you're ready and you know when you want to come over, get in touch with us and we'll book you in. Until you reach out with a proposed date, your booking remains Open Dated in our system.

How's that for flexibility?!